Alliance Sport Marketing is an agency specializing in multi-team & venue sponsorships. We work with sponsors in coordinating their campaigns with major league and minor league sports teams across the country.
Peyton Reynolds
Event Coordinator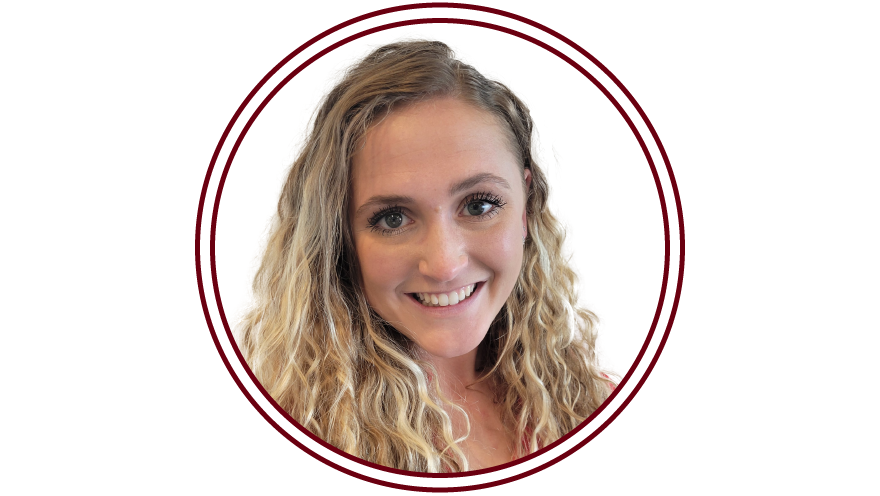 Peyton joined the Alliance team in April 2021. She is currently pursuing her undergraduate degree in journalism and sports management from the University of Kansas. Her proposed graduation date is December 2021.
While in school, Peyton has worked for the KU Athletic Department where she gained extensive knowledge in sports communication and marketing. She also worked for the Kansas City Royals as part of their fan experience and was the On-Field Host for the South Dakota Pierre Trappers in the summer of 2020, while working in their front office assisting in sales, sponsorship activation and public relations.
After graduation, Peyton will pursue her Masters degree in sports administration.