Alliance Sport Marketing is an agency specializing in multi-team & venue sponsorships. We work with sponsors in coordinating their campaigns with major league and minor league sports teams across the country.
Jordan Black
Program Manager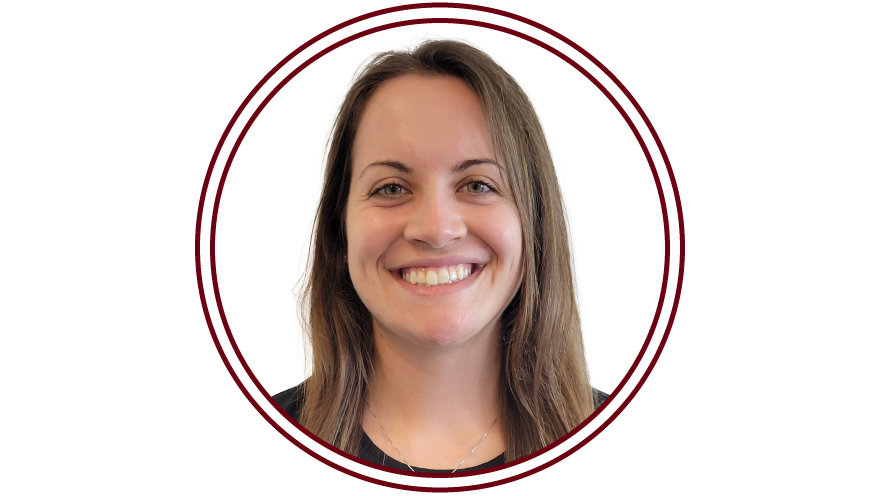 Jordan joined Alliance in May 2021 as the Program Manager for Choices Matter. She attended Ohio University and graduated with a Bachelors degree in Child and Family Studies in 2021.
While in undergrad, Jordan held multiple leadership positions within the BobcaThon student organization, Ohio University's 12-hour dance marathon. These leadership roles allowed her to gain experience in event management, sponsorship activation, and community relations. She also worked for OHIO Athletics as a Recruiting Assistant for the Bobcats across four years. She acted as a resource for the athletic department and quickly realized her passion for the connection between educational programs and sports.
During her last semester of undergrad, she interned with Special Olympics Tennessee. Here she developed fundraising activity plans and helped plan and direct special events. She also helped design and produce promotional materials for both the organization and community partners.