Alliance Sport Marketing is an agency specializing in multi-team & venue sponsorships. We work with sponsors in coordinating their campaigns with major league and minor league sports teams across the country.
Erin Laskey
New England Regional Director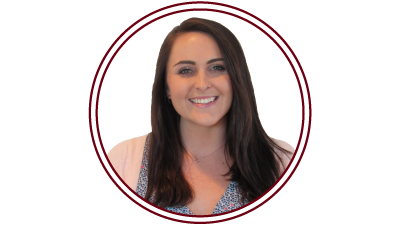 Erin Laskey joined Alliance in November of 2019 as the New England Regional Director. She graduated from the University of New Hampshire in 2018 with a degree in Recreation Management and Policy: Program and Event Management.
In her first year at UNH, Erin was fortunate enough to intern with Special Olympics Maine where she found her love for working in sports. From there, she went on to work for UNH Athletics Event Management and intern with two minor league baseball teams; the Portland Sea Dogs and the Vermont Lake Monsters. During her time with the Lake Monsters, Erin was able to engage and participate in community events and get exposure to the marketing and promotions aspect of a baseball game. Erin has also worked for the American Junior Golf Association (AJGA). There she learned first-hand all aspects of what goes into running a successful golf tournament and travelled to 11 different states and 14 different cities.
As the New England Regional Director, Erin will use her passion for working in the community, as well as her event management and marketing skills, to ensure the New England regional events are successfully executed above and beyond client expectations.