Alliance Sport Marketing is an agency specializing in multi-team & venue sponsorships. We work with sponsors in coordinating their campaigns with major league and minor league sports teams across the country.
Raebekkah Pratt-Clarke
Regional Manager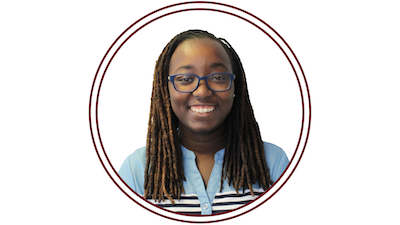 Raebekkah joined the Alliance team in January of 2020. She graduated from the University of Illinois at Urbana-Champaign with a Bachelors degree in Recreation, Sport, and Tourism in 2018 and from the University of Michigan with a Masters degree in Sport Management in 2019.
Before Alliance, Raebekkah was a Program Coordinator for the McDonald's All American Games where she gained extensive experience in sponsorship activation and event management. She also worked for the US Open Tennis Tournament in player operations and catered to the needs of many various stakeholders. While in undergrad, she worked for the Fighting Illini men's and women's tennis teams assisting in managing facility needs, hospitality needs, and tournament logistics.
As the Regional Manager, Raebekkah will ensure the success in development and production of events for Alliance clients.