Alliance Sport Marketing is an agency specializing in multi-team & venue sponsorships. We work with sponsors in coordinating their campaigns with major league and minor league sports teams across the country.
Leslie Murphy
Senior Program Manager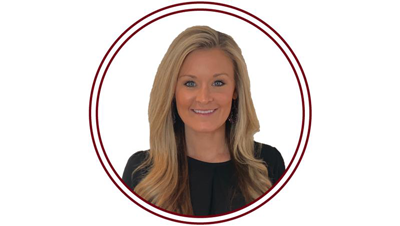 Leslie began working with Alliance in November 2019. She graduated from Clemson University with her bachelor's degree in Health Sciences and graduated in May 2020 with her Master of Athletic Leadership degree.
Leslie began her career in the healthcare industry before pursuing the field of education as a high school biology teacher. During this time, she was also a professional cheerleader with the Carolina Panthers, and was afforded the opportunity to cheer in Super Bowl 50 in Santa Clara, CA. In 2017, Leslie left the Panthers for a position as the head coach of the Clemson University Rally Cats dance team and found her niche in sports marketing and fan engagement. Leslie relocated to Nashville in October 2019 and quickly found her place at Alliance.
As Senior Program Manager, Leslie will focus on the growth and development of the Choices Matter program in high schools nationwide.