Alliance Sport Marketing is an agency specializing in multi-team & venue sponsorships. We work with sponsors in coordinating their campaigns with major league and minor league sports teams across the country.
Dustin Skilbred
Vice President of Operations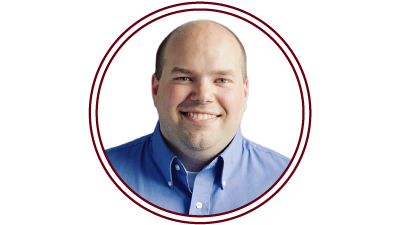 Dustin brings years of experience in professional corporate, group, and sponsorship sales as well as a broad wealth of marketing experience through various platforms. Graduating from Pepperdine University in Malibu, California, Dustin attended Loyola law school in Los Angeles, and worked for years in Beverly Hills law firms specializing in entertainment litigation, trademark, and copyright issues. Dustin recently started law school again to complete his juris doctorate at Nashville school of law.
Upon entering a career in professional sports with the Nashville Sounds, Dustin quickly developed a passion for working with corporate and private groups, overseeing the club's nationally acclaimed faith nights program, where he worked with over 3,000 churches from around middle Tennessee. Dustin has seen firsthand the ability of a sports platform to open the door to a message and change lives.
With a father who worked in law enforcement for 30+ years and with a broad range of political campaign work experience in multiple states, Dustin has a passion for public safety and the impact of a positive, reinforced message on individual lives. Dustin has been a key part in creating and implementing many of alliance's community programs, including its' comprehensive choices matter program for school communities.
Dustin serves as Vice President of Operations for Alliance, focused on developing and maintaining corporate and sponsorship relationships for alliance's array of clients and venues. Dustin also oversees development, scheduling, planning, implementation and reporting of alliance's events and campaigns throughout the year and oversees the hiring, training, and development of alliance's event staff.