Alliance Sport Marketing is an agency specializing in multi-team & venue sponsorships. We work with sponsors in coordinating their campaigns with major league and minor league sports teams across the country.
Rodrigo Codo Berti
Event Coordinator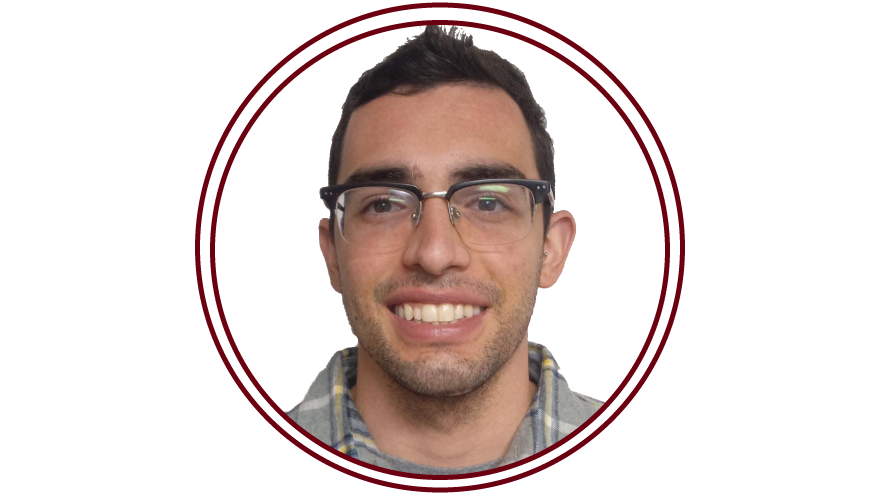 Before coming to the United States, Rodrigo was a professional swimmer in Brazil. He swam 3.5 years in college while got his Bachelor's degree in Sport Management and minor in Business Administration at the University of Indianapolis. He also got his Master's degree at University of Indianapolis in Sport Management in 2021. During his Master's program, he had a chance to work as one of the Graduate Assistants in the Swim and Dive Team dealing with various tasks such as accounting, events, and coaching.
Rodrigo worked as an Event Management Intern at Indiana Swimming in the Spring of 2019. He also works with Indiana Swim Club in Bloomington, IN helping to introduce kids to the sport and shaping their values for the future. One of his biggest goals in future as a professional and with Alliance is to impact people's lives in a positive manner and get the community together at sporting events.