Alliance Sport Marketing is an agency specializing in multi-team & venue sponsorships. We work with sponsors in coordinating their campaigns with major league and minor league sports teams across the country.
Charlie Cinnamon
Event Coordinator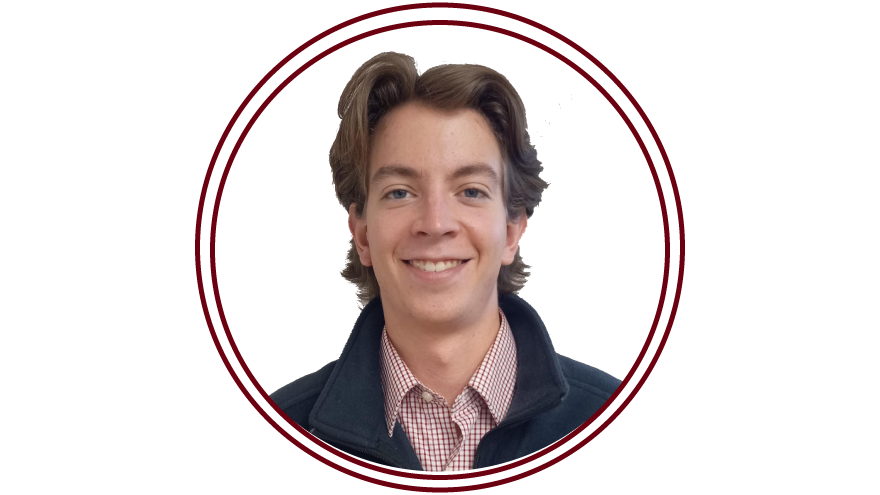 Charlie Cinnamon is a senior undergraduate student at Indiana University in Bloomington. He's currently completing a major in Sports Marketing and Management and is focused on using his knowledge from his studies to help him through his experiences at Alliance.
Charlie's dream has always been to work in sports and he's beginning to take his first steps into the professional workplace. As a student, Charlie can use his collaboration skills to work efficiently and effectively with others.
Charlie serves as an Event Coordinator Intern for Alliance Sport Marketing and hopes to use this experience as a guide for his future career aspirations.