Alliance Sport Marketing is an agency specializing in multi-team & venue sponsorships. We work with sponsors in coordinating their campaigns with major league and minor league sports teams across the country.
Jesse Pierson
Indiana Event Manager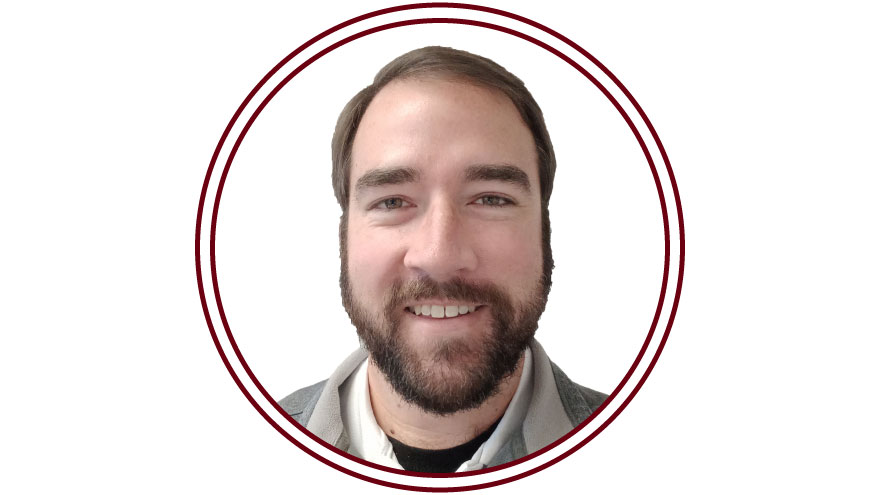 Jesse joined Alliance in November of 2021. He completed his bachelor's degree in Communication and Sport Studies from Ball State University and is completing his master's degree in Sport Management through the University of Texas. He will graduate from UT in May of 2022.
After leaving BSU, Jesse served as a wellness coach, special education teacher, and high school football coach. It was in these roles that he realized his desire to help people grow and become the best versions of themselves. Sports have provided Jesse an avenue for impacting the lives of young people and making a positive impact in his community.
As the Indiana Event Manager, Jesse will ensure that each event is staffed and completed, and that client messages are being shared with engaged fans.