Alliance Sport Marketing is an agency specializing in multi-team & venue sponsorships. We work with sponsors in coordinating their campaigns with major league and minor league sports teams across the country.
Ryan Madondo
Event Coordinator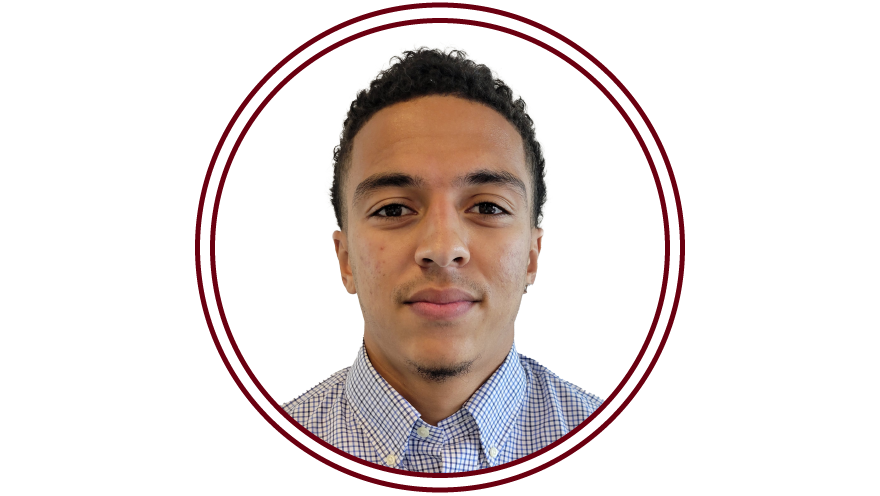 Ryan Madondo began working for Alliance in May of 2021. He will graduate from Gardner-Webb University with a Bachelors in sports management in the Summer of 2021.
While in school, Ryan interned as a marketing associate for Nashville S.C. where he gained extensive knowledge on the professional sports world. He primarily worked with community events helping to reach out too many of Nashville's underprivileged youth. This experienced fueled his drive to help the community and continue with marketing.
After graduation, Ryan will pursue a Masters degree in sports management.