Alliance Sport Marketing is an agency specializing in multi-team & venue sponsorships. We work with sponsors in coordinating their campaigns with major league and minor league sports teams across the country.
Andrew Marion
Event Coordinator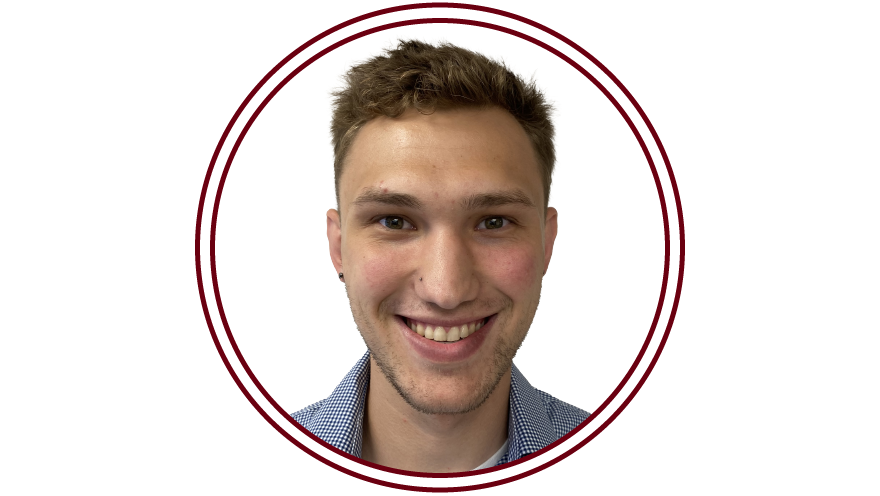 Andrew Marion joined Alliance in June 2021 as an event coordinator. He attended Purdue University and graduated in 2021 with a Bachelors degree in Statistics and a Bachelors degree in Mathematics.
While attending Purdue University, Andrew served as an intern for the Purdue University Recreation and Wellness while working as a Data Analyst. He also was a member of Sports Analytics at Purdue University, where he found his love for working in sports.
As an intern, Andrew hopes to learn and gain hands-on experience in a sports setting.