Alliance Sport Marketing is an agency specializing in multi-team & venue sponsorships. We work with sponsors in coordinating their campaigns with major league and minor league sports teams across the country.
Alijah Shaw
Event Coordinator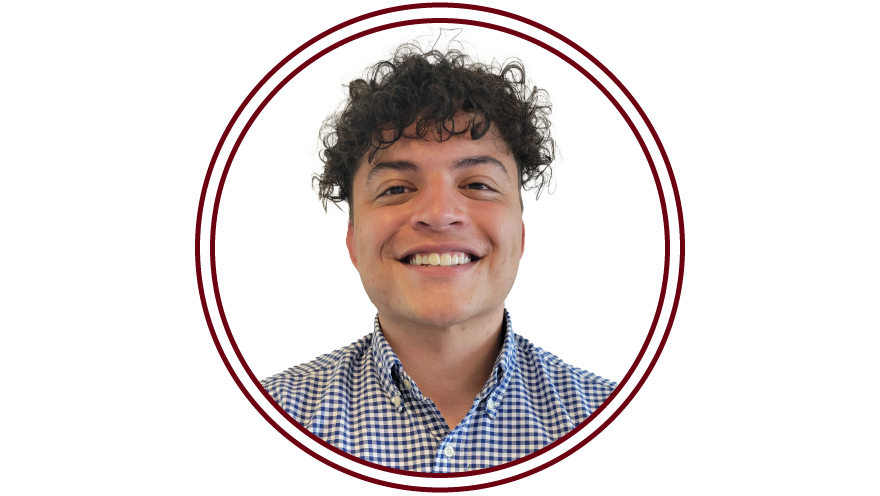 Alijah Shaw joined Alliance in June 2021. He attended Western Kentucky University and graduated in 2021 with a Bachelors degree in Sport Management.
While at Western Kentucky University, Alijah worked with McGavock High School from 2016 to 2018 to help set up youth camps for local grade schools. Through the sport management program at Western Kentucky University, Alijah was able to help coordinate the annual golf tournament for students in the spring of 2020.