Alliance Sport Marketing is an agency specializing in multi-team & venue sponsorships. We work with sponsors in coordinating their campaigns with major league and minor league sports teams across the country.
Lauren Pilkington
Event Coordinator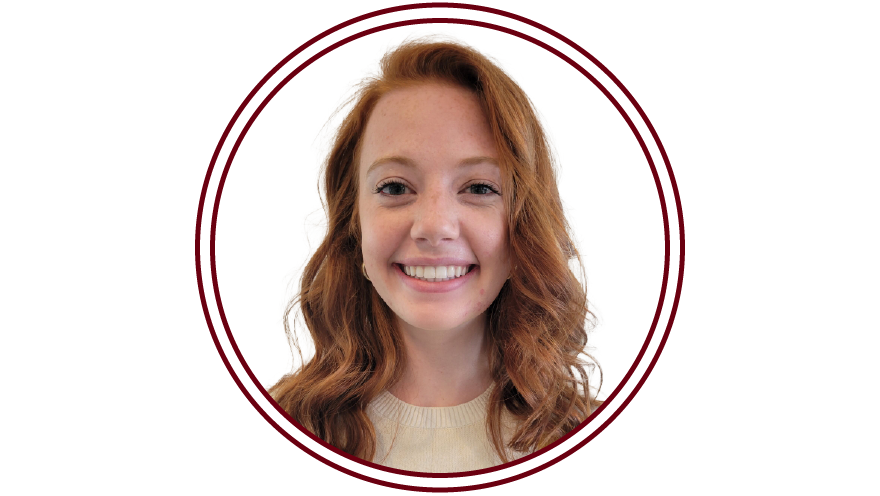 Lauren joined the Alliance team in May of 2021. She is a third-year student at the University of Southern Indiana studying for her Bachelors degree in Radio and Television with a minor in Digital Video.
During her Spring 2021 semester at USI, she was introduced to Alliance through a friend who was an intern for them the summer before. She knew a summer internship would help her to focus during summer and gain experience for her future career so applying at Alliance was the next step, and the rest is history. She hopes to gain skills connecting with people, learning the importance of teamwork, and to be trained in special and individualistic event planning.
As an event coordinator, Lauren is excited for what the future of summer holds! Making memories working alongside awesome people, talking with people from all across the U.S., and promoting a safe and healthy lifestyle are just a few of the experiences she will have.