Alliance Sport Marketing is an agency specializing in multi-team & venue sponsorships. We work with sponsors in coordinating their campaigns with major league and minor league sports teams across the country.
Cameron Erwin
Event Coordinator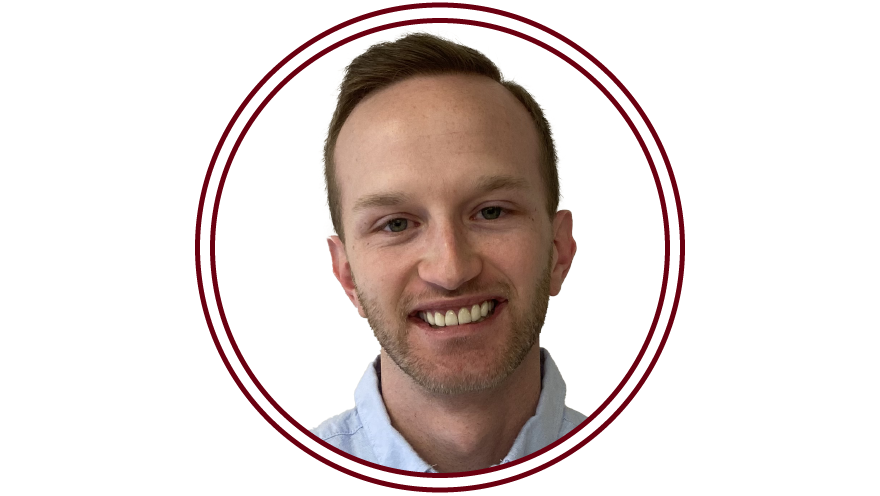 Cameron Erwin joined Alliance in May 2021 as an event coordinator. He attended Wilmington College and graduated in 2018 with a Bachelors degree in Sports Management with a concentration in Business.
While at Wilmington, Cameron worked as a Stadium Manager for the Champion City Kings baseball team in the Prospect League, he also worked at Super Bowl 52 and Super Bowl 53 along with a College Football Playoff Semifinal game at the Chick-fil-A Peach Bowl. After graduation he worked at FinishTiming, LLC, a track and cross-country timing company located in Springfield, Ohio.