Alliance Sport Marketing is an agency specializing in multi-team & venue sponsorships. We work with sponsors in coordinating their campaigns with major league and minor league sports teams across the country.
Arianna Kopplin
Event Coordinator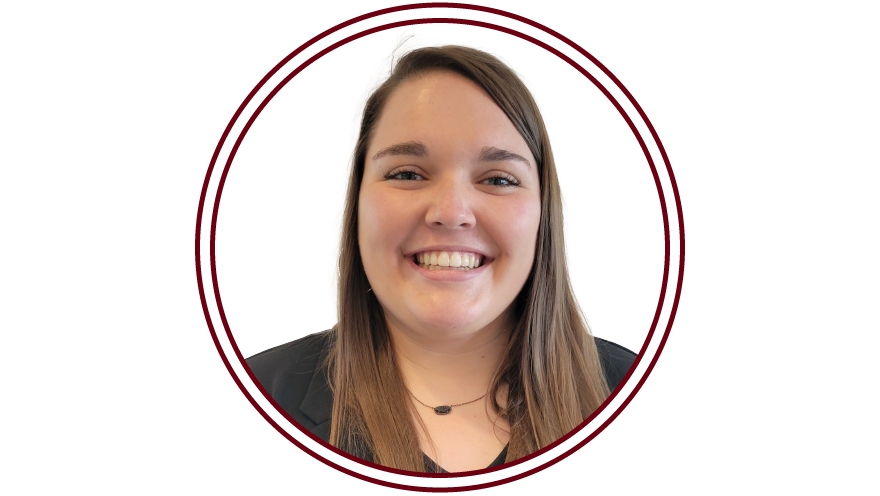 Arianna Kopplin began working for Alliance in May of 2021. She graduated from Missouri State University with a Bachelors degree in Entertainment Management in May of 2021.
While at Missouri State, Arianna travelled with the Entertainment Management Association on trips to the Final Four and various conferences in Nashville where she fell in love with the city. She also worked for Live Nation for multiple summers at the Hollywood Casino Amphitheatre in St. Louis. These experiences reinforced her passion for events and entertainment and confirmed that she wanted to keep working in the event and entertainment industry.