Alliance Sport Marketing is an agency specializing in multi-team & venue sponsorships. We work with sponsors in coordinating their campaigns with major league and minor league sports teams across the country.
Rachel Hamby
Regional Manager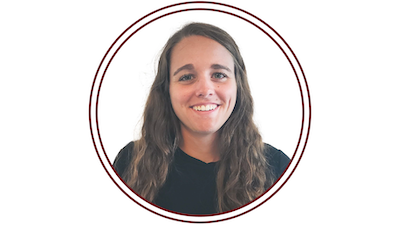 Rachel joined the Alliance team in June of 2020. She graduated from Lipscomb University with a Bachelors degree in Business Administration in 2017 and from New York University with a Masters degree in Sport Business in 2020.
During her time at Lipscomb University, she was first introduced to Alliance as an event coordinator. After graduating, she worked with the ACC Championship selling tickets for Women's Basketball, Baseball and Football championships. During her time in New York, she worked as a Development and Alumni Relations graduate assistant for NYU Athletics, and interned for CSM Sport and Entertainment working on accounts for the PGA TOUR and the LPGA. From these experiences she has gained a knowledge in events, client relations and partner activations.
As a Regional Manager, Rachel will use her experience working with different clients and events to ensure the clients message is promoted and events are executed to the highest level.