Alliance Sport Marketing is an agency specializing in multi-team & venue sponsorships. We work with sponsors in coordinating their campaigns with major league and minor league sports teams across the country.
Rachel Beers
Regional Manager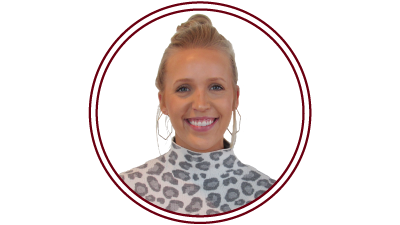 New to Alliance is our Regional Manager Rachel Beers. Rachel recently finished her Bachelors degree in Sports Management from the University of Wisconsin La Crosse in May of 2019. During her time at La Crosse, Rachel had the opportunity to work as a Community and Special Events Intern for the YMCA. There, she helped coordinate and facilitate different types of events with the goal of bringing the community together.
Rachel found her love of working in sports in her five years spent with the Madison Mallards Baseball Club. Having various roles in hospitality, sponsorship and most recently marketing, she developed an appreciation and skill for being able to use a sporting event as a platform to spread positive message and connect with all fans alike.