Alliance Sport Marketing is an agency specializing in multi-team & venue sponsorships. We work with sponsors in coordinating their campaigns with major league and minor league sports teams across the country.
Kimberly Swope
Event Coordinator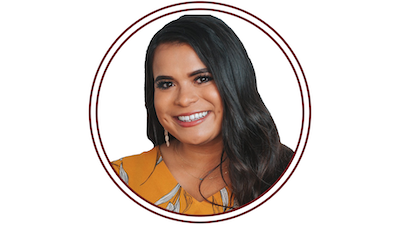 Kimberly Ivy Swope graduated from the University of Arizona May of 2017. During her time as an undergrad she interned for Casas Church in Oro Valley Arizona as the Events Marketing Intern, as well as volunteering for the Lowell Stevens football facility.

Kimberly began her career working for a chamber of commerce in Tucson, Arizona and shortly after also started working for a golf course in Sierra Vista, Arizona as the Marketing and Public Relations Coordinator.