Alliance Sport Marketing is an agency specializing in multi-team & venue sponsorships. We work with sponsors in coordinating their campaigns with major league and minor league sports teams across the country.
Nicole Choksi
Event Coordinator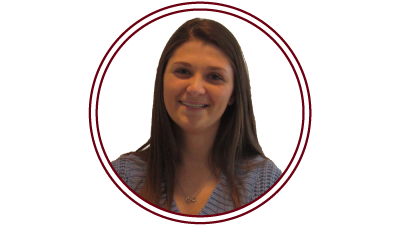 Nicole was born and raised outside of Chicago, Illinois. She graduated with a Bachelor's degree in Interdisciplinary Studies from Arizona State in 2018 and with a Master's Degree in Sports Marketing from the University of Alabama in 2019.
While attending school, Nicole was an intern for the Arizona Coyotes for two seasons as well as an intern for University of Alabama Athletics.