Alliance Sport Marketing is an agency specializing in multi-team & venue sponsorships. We work with sponsors in coordinating their campaigns with major league and minor league sports teams across the country.
Caroline Martinez
Campaign Coordinator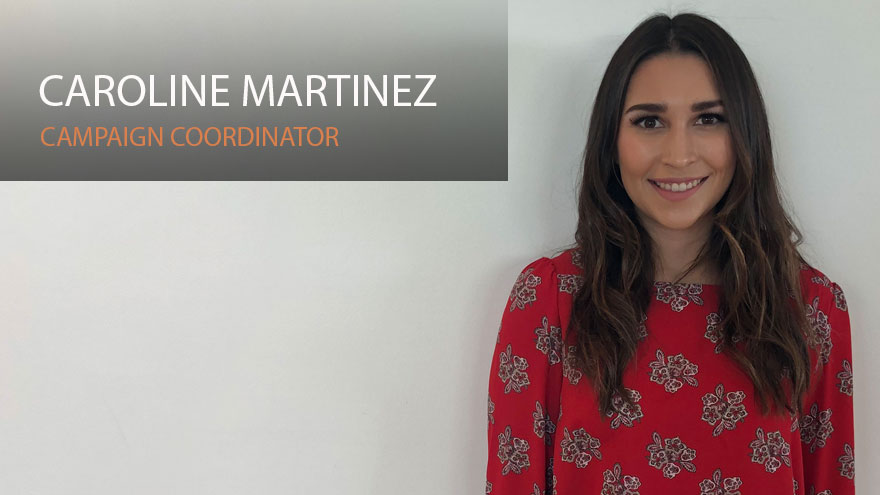 E-mail:

CAROLINE GREW UP IN DALLAS, TEXAS AND RECENTLY GRADUATED FROM TEXAS TECH UNIVERSITY IN LUBBOCK, TEXAS. CAROLINE GRADUATED WITH A BACHELOR OF BUSINESS ADMINISTRATION IN MARKETING AND A MINOR IN APPAREL DESIGN AND MANUFACTURING. DURING HER LAST SEMESTER AS AN UNDERGRAD SHE WORKED WITH A TEAM UNDER THE RICHARDS GROUP, AN ADVERTISING FIRM IN DALLAS, TEXAS, ON A MARKETING CAMPAIGN FOR CHARLES SCHWAB. THIS SPRING SEMESTER SHE WILL BE WORKING AS AN INTERN AT ALLIANCE INTEGRATED MARKETING SERVICES AND HOPES TO CONTINUE HER JOURNEY IN THE SPORTS INDUSTRY.