Alliance Sport Marketing is an agency specializing in multi-team & venue sponsorships. We work with sponsors in coordinating their campaigns with major league and minor league sports teams across the country.
Ragan Sloan
Campaign Coordinator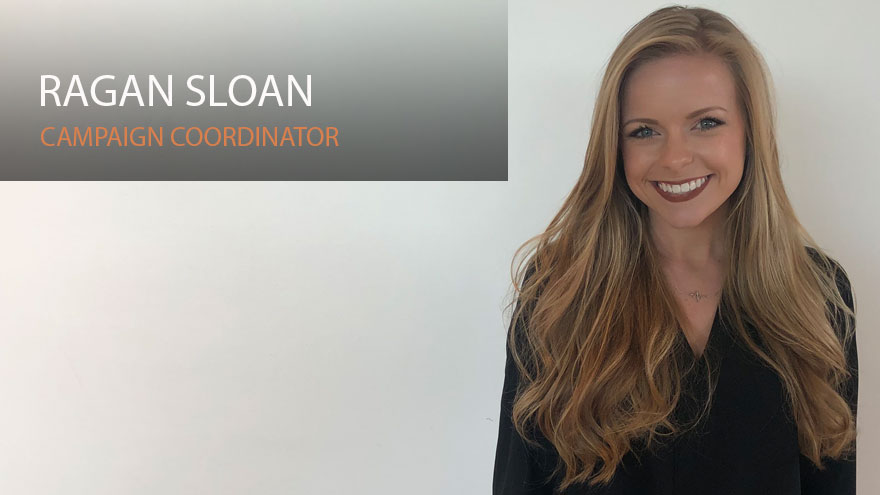 E-mail:

RAGAN WAS BORN AND RAISED IN NASHVILLE, TENNESSEE AND RECENTLY GRADUATED FROM THE UNIVERSITY OF TENNESSEE AT MARTIN. WITH A PASSION FOR MARKETING AND THE SPORTS INDUSTRY, RAGAN PURSED A BACHELORS DEGREE IN MARKETING. DURING HER COLLEGE CAREER, SHE INTERNED WITH NASHVILLE SPORTS LEAGUES TO FURTHER HER MARKETING KNOWLEDGE IN THE SPORTS REALM. RAGAN HOPES TO CONTINUE GAINING EXPERIENCE IN THIS INDUSTRY AND EVENTUALLY BECOME A MARKETING COORDINATOR FOR A PROFESSIONAL SPORTS TEAM.