Alliance Sport Marketing is an agency specializing in multi-team & venue sponsorships. We work with sponsors in coordinating their campaigns with major league and minor league sports teams across the country.
Kyleigh Hodgkins
Campaign Coordinator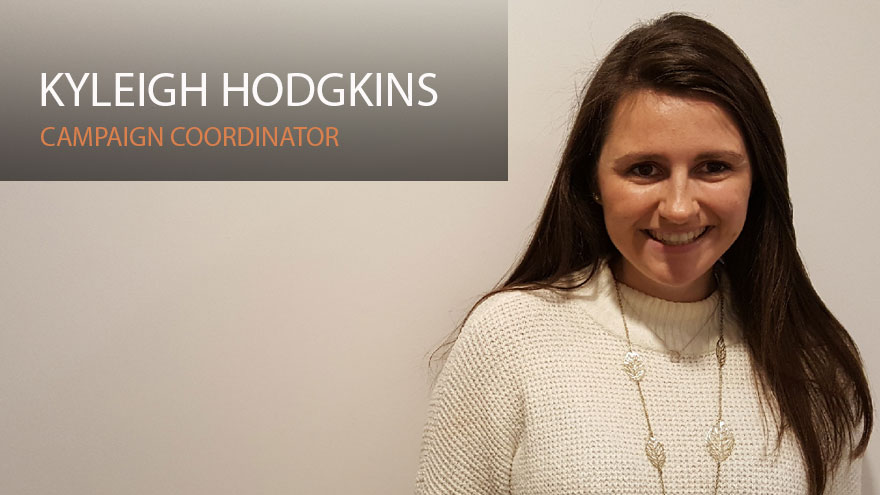 E-mail:

KYLEIGH WILL BE GRADUATING IN DECEMBER 2018 WITH A BACHELORS DEGREE IN MARKETING FROM SAINT JOSEPHS COLLEGE IN MAINE. DURING HER TIME AT SCHOOL SHE WORKS CLOSELY WITH PLANNING EVENTS FOR STUDENTS. IN HER SPARE TIME, KYLEIGH ENJOYS SKIING IN THE COLD MAINE WINTERS AND SPENDING TIME BY THE LAKE DURING THE SUMMER MONTHS. THROUGH HER POSITION AS AN INTERN, KYLEIGH IS EXCITED TO MAKE A POSITIVE IMPACT IN OTHER PEOPLES LIVES.