Alliance Sport Marketing is an agency specializing in multi-team & venue sponsorships. We work with sponsors in coordinating their campaigns with major league and minor league sports teams across the country.
Kathleen McGuire
Campaign Coordinator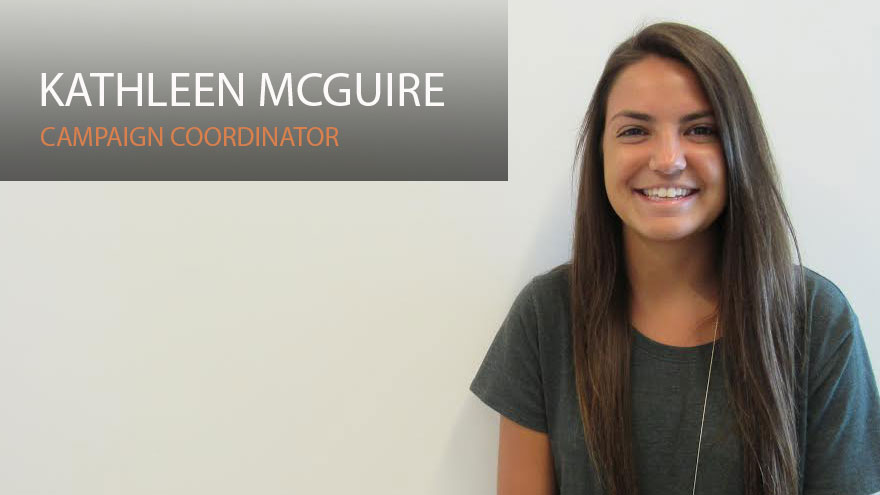 E-mail:

KATHLEEN IS A RECENT GRADUATE FROM THE UNIVERSITY OF TENNESSEE KNOXVILLE. SHE GRADUATED WITH A BSE IN RECREATION AND SPORTS MANAGEMENT WITH A CONCENTRATION IN SPORTS MANGEMENT AND A MINOR IN BUSINESS ADMINISTRATION. DURING HER TIME AT TENNESSEE, KATHLEEN WAS AN INTERN WITH THE TENNESSEE SMOKIES AND THE WOMENS BASKETBALL HALL OF FAME. SHE HAS EXPERIENCE IN MARKETING, PROMOTIONS, AND EVENT PLANNING.