Alliance Sport Marketing is an agency specializing in multi-team & venue sponsorships. We work with sponsors in coordinating their campaigns with major league and minor league sports teams across the country.
Matthias Gish
Campaign Coordinator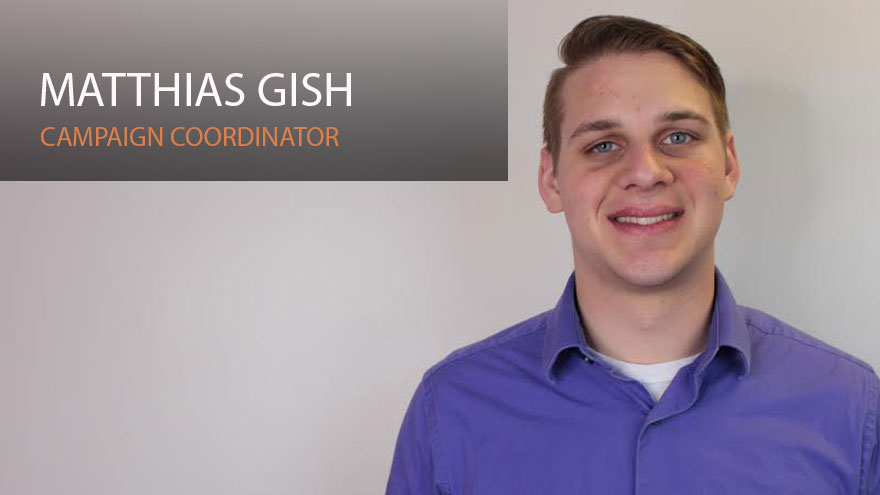 E-mail:
MATTHIAS IS A DELAWARE NATIVE AND MUSIC ENTHUSIAST WITH THREE YEARS OF BRAND PROMOTION EXPERIENCE. AS A BRAND AMBASSADOR, MATTHIAS ASSISTED WITH THE ONSITE AND EVENT PROMOTIONS FOR MANY NATIONAL BRANDS. BEING A SAFETY ORIENTED PERSON, HE IS EXCITED TO DIRECT HIS ENERGY TO PROMOTING HIGHWAY SAFETY WITH ALLIANCE. MATTHIAS IS LOOKING FORWARD TO COMPLETING HIS DEGREE IN INFORMATION SECURITY THIS SUMMER.