Alliance Sport Marketing is an agency specializing in multi-team & venue sponsorships. We work with sponsors in coordinating their campaigns with major league and minor league sports teams across the country.
Katelyn Roy
Campaign Coordinator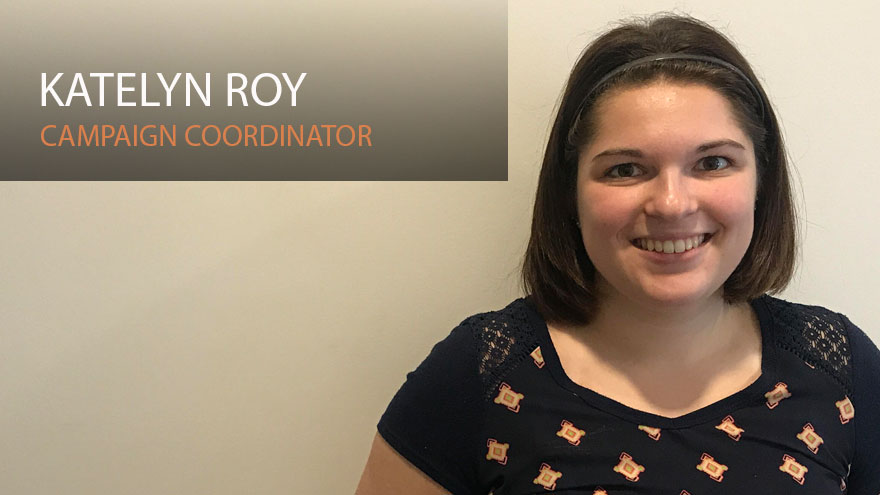 E-mail:
KATIE ROY RECENTLY GRADUATED FROM JOHNSON & WALES UNIVERSITY IN MAY, WITH A BACHELOR OF SCIENCE IN SPORTS/ENTERTAINMENT/EVENT MANAGEMENT. SHE WILL BE PURSUING HER MASTERS IN SPORT'S LEADERSHIP WITH JOHNSON & WALES STARTING IN THE FALL. FOR THE LAST 2 YEARS, KATIE WORKED AS AN INTERN WITH THE PORTLAND SEA DOGS AND SHE WAS ALSO THE MARKETING COORDINATOR FOR JOHNSON & WALES ANNUAL SPORTS/ENTERTAINMENT/EVENT MANAGEMENT LEADERSHIP CONFERENCE.
KATIE IS ORIGINALLY FROM MAINE, AND CURRENTLY LIVES IN LEWISTON AND WORKS IN THE NORTHEAST SATELLITE OFFICE. KATIE IS AN AVID SPORTS FAN AND LOOKS FORWARD TO ALL THE EXPERIENCE AND SKILLS SHE WILL GAIN WITH ALLIANCE.