Alliance Sport Marketing is an agency specializing in multi-team & venue sponsorships. We work with sponsors in coordinating their campaigns with major league and minor league sports teams across the country.
Melissa Mayhew
Lead Campaign Coordinator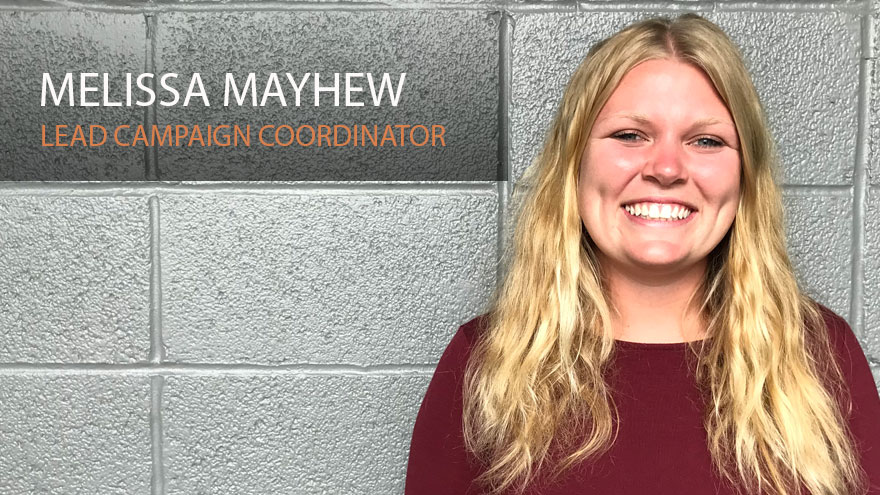 E-mail:
MELISSA GRADUATED FROM SAINT JOSEPH'S COLLEGE OF MAINE WITH A MAJOR IN SPORTS MANAGEMENT AND A MINOR IN BUSINESS ADMINISTRATION. SHE ALSO JUST COMPLETED HER MASTERS IN SPORTS MANAGEMENT FROM SOUTHERN NEW HAMPSHIRE UNIVERSITY. MELISSA STARTED HER CAREER IN PROFESSIONAL SPORTS WITH THE PORTLAND SEA DOGS.
MELISSA STARTED WITH ALLIANCE ABOUT A YEAR AGO IN THE MAINE SATELLITE OFFICE AND IS NOW AT THE HEADQUARTERS IN NASHVILLE. SHE LEADS EVENT COORDINATORS IN IMPLEMENTING EVENTS AROUND THE COUNTRY.