Alliance Sport Marketing is an agency specializing in multi-team & venue sponsorships. We work with sponsors in coordinating their campaigns with major league and minor league sports teams across the country.
Ellee Hancock
Human Resources and Campaign Coordinator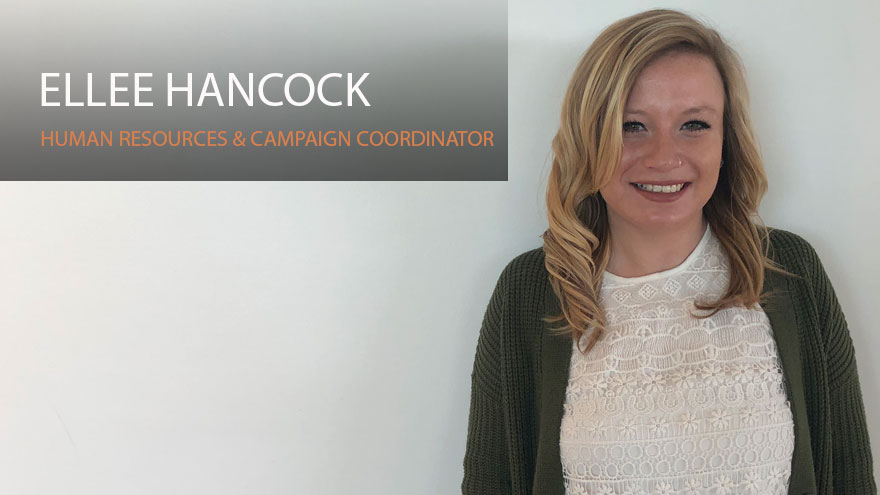 E-mail:
ELLEE IS ORIGINALLY FROM LAFAYETTE, IN AND WILL BE GRADUATING FROM BALL STATE UNIVERSITY IN JULY WITH A BACHELOR'S DEGREE IN SPORT ADMINISTRATION. DURING THE DURATION OF COLLEGE, SHE WORKED FOR THE RECREATION AND SPORT FACILITY DEPARTMENTS AT BALL STATE WITH A FOCUS IN FACILITY/PATRON SAFETY AND EVENT PLANNING AND MANAGEMENT. LAST SUMMER, SHE WAS AN INTERN WITH THE BELOIT SNAPPERS, A SINGLE-A MINOR LEAGUE BASEBALL TEAM IN WISCONSIN.