Alliance Sport Marketing is an agency specializing in multi-team & venue sponsorships. We work with sponsors in coordinating their campaigns with major league and minor league sports teams across the country.
Nadia Rashed
Lead Campaign Coordinator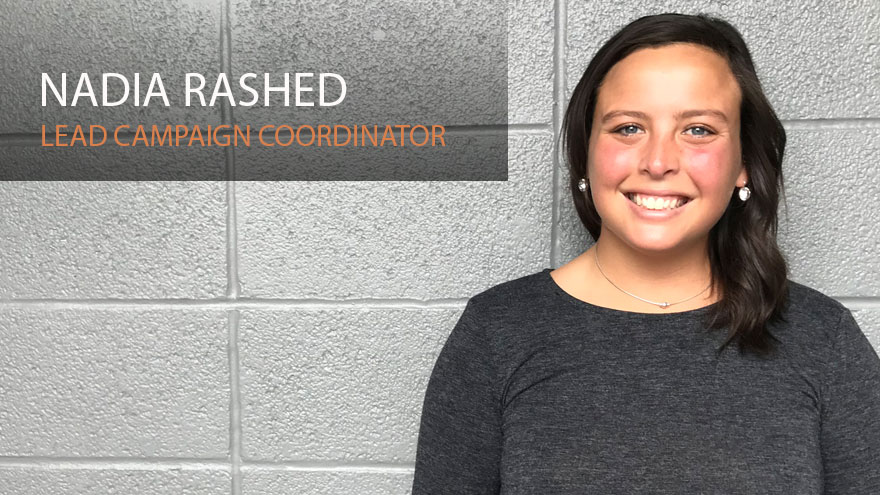 E-mail:
NADIA GRADUATED FROM THE UNIVERSITY OF MAINE WITH A MAJOR IN COMMUNICATIONS AND A DOUBLE MINOR IN MARKETING AND BUSINESS ADMINISTRATION. REALIZING HER PASSION FOR SPORTS, SHE WAS A CHEERLEADER FOR THE UNIVERSITY OF MAINE. NADIA STARTED HER CAREER IN PROFESSIONAL SPORTS WITH THE PORTLAND SEA DOGS IN MAINE. SHE HAS EXPERIENCE IN PROMOTIONS, SOCIAL MEDIA, JOURNALISM, MARKETING, AND EVENT PLANNING.
NADIA STARTED WITH ALLIANCE A YEAR AGO IN THE MAINE SATELLITE OFFICE AND NOW RESIDES IN THE HEADQUARTERS IN NASHVILLE AS A LEAD CAMPAIGN COORDINATOR. SHE LEADS EVENT COORDINATORS IN IMPLEMENTING EVENTS AROUND THE COUNTRY. NADIA BRINGS TO ALLIANCE HER PASSION FOR PUBLIC SERVICE AND DEVELOPING RELATIONSHIPS THROUGH SPORTS.