Alliance Sport Marketing is an agency specializing in multi-team & venue sponsorships. We work with sponsors in coordinating their campaigns with major league and minor league sports teams across the country.
Madelyn Wardlaw
Sales and Campaign Coordinator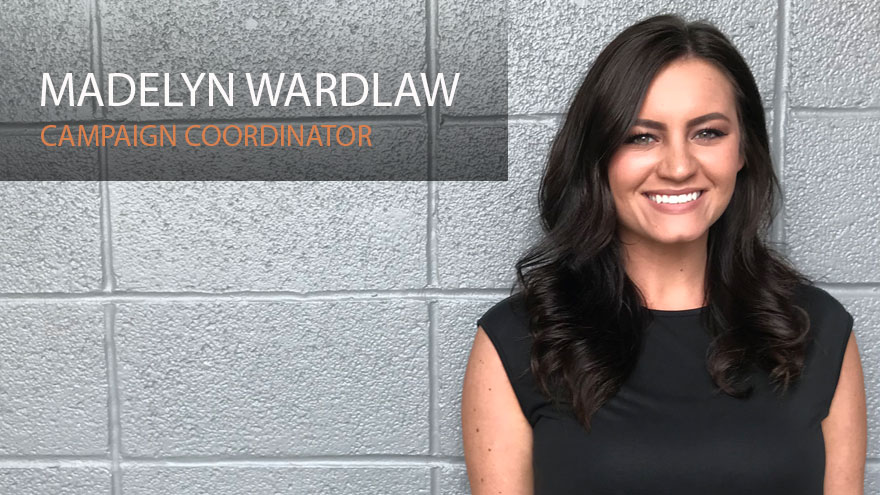 E-mail:
MADDIE IS A RECENT GRADUATE OF THE UNIVERSITY OF TENNESSEE AT KNOXVILLE. SHE GRADUATED WITH A BSE IN RECREATION AND SPORT MANAGEMENT WITH A CONCENTRATION IN SPORT MANAGEMENT AND A MINOR IN BUSINESS ADMINISTRATION. SHE IS FAN OF EVERYTHING SPORTS RELATED, ESPECIALLY THE UT VOLS. MADDIE BRINGS TO THE TEAM HER WORK ETHIC, BACKGROUND IN SPORTS, AND PASSION FOR PEOPLE.