Alliance Sport Marketing is an agency specializing in multi-team & venue sponsorships. We work with sponsors in coordinating their campaigns with major league and minor league sports teams across the country.
Elizabeth Barrett
Campaign Coordinator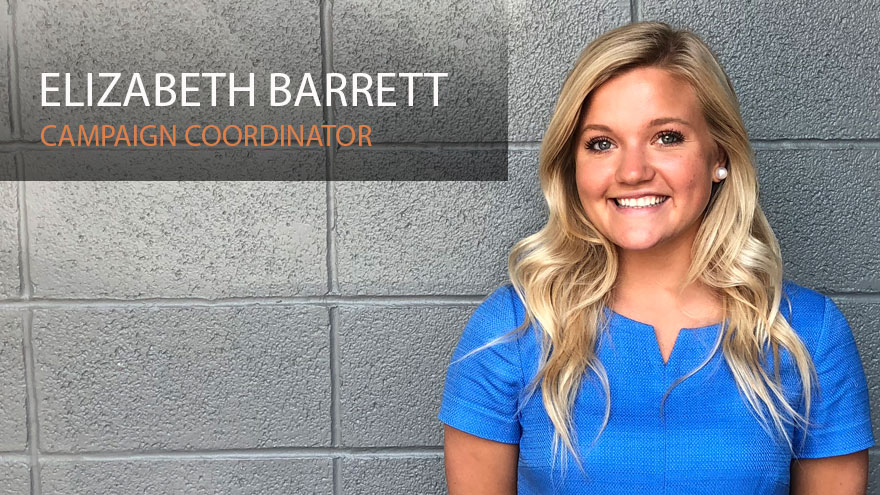 E-mail:
ELLIE IS A CURRENT STUDENT AT THE UNIVERSITY OF NORTHWESTERN - ST. PAUL. SHE IS PURSUING HER DEGREE IN MARKETING AND WOULD LIKE TO WORK IN SPORTS MARKETING AFTER GRADUATION. NEXT FALL, SHE LOOKS FORWARD TO GAINING MORE EXPERIENCE WORKING IN RECRUITMENT FOR THE UNW FOOTBALL PROGRAM. ELLIE BRINGS HER DEVELOPED EVENT COORDINATING SKILLS TO THE TEAM.