Alliance Sport Marketing is an agency specializing in multi-team & venue sponsorships. We work with sponsors in coordinating their campaigns with major league and minor league sports teams across the country.
Bailey Wind
Communications Manager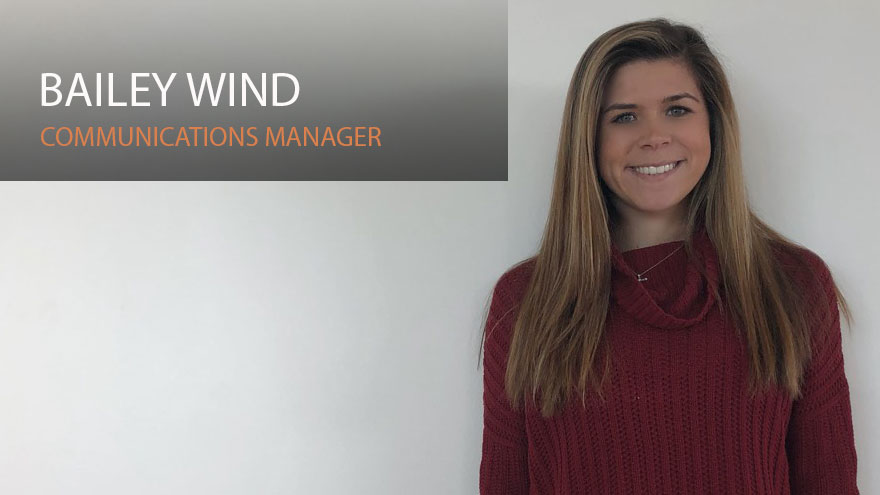 Phone:
518-256-1539
E-mail:
BAILEY BRINGS TO ALLIANCE SPORT MARKETING A PASSION FOR HIGHWAY SAFETY AND SPORTS. DUE TO A TRAGIC EVENT IN HER LIFE, BAILEY HAS SPOKEN AT OVER 50 HIGH SCHOOLS, AND DRIVERS AWARENESS PROGRAMS AS AN ADVOCATE AGAINST DRUNK, IMPAIRED, AND DISTRACTED DRIVING AND THE IMPORTANCE OF MAKING THE RIGHT CHOICES. SHE HAS ALSO PARTICIPATED IN SEVERAL PSAS, NEWS REPORTS, RADIO SEGMENTS, ARTICLES, DOCUMENTARIES, AND HAS A SELF-PUBLISHED BOOK ENTITLED SAVE ME A SPOT IN HEAVEN WHICH IS FEATURED IN HIGH SCHOOL ENGLISH CLASSES AND BOOK CLUBS. SHE IS THE RECIPIENT OF THE 2016 N4A'S WILMA RUDOLPH NATIONAL STUDENT-ATHLETE ACHIEVEMENT AWARD AND THE 2016 NCAS STUDENT-ATHLETE NATIONAL GIANT STEPS COURAGE AWARD FOR HER ADVOCACY WORK. BAILEY IS ORIGINALLY FROM UPSTATE NEW YORK AND IS A 2017 STUDENT-ATHLETE GRADUATE OF THE UNIVERSITY OF TENNESSEE WITH A COMMUNICATION STUDIES DEGREE.